We cover Hinderwell, Staithes, Runswick Bay, Port Mulgrave and part of Dalehouse.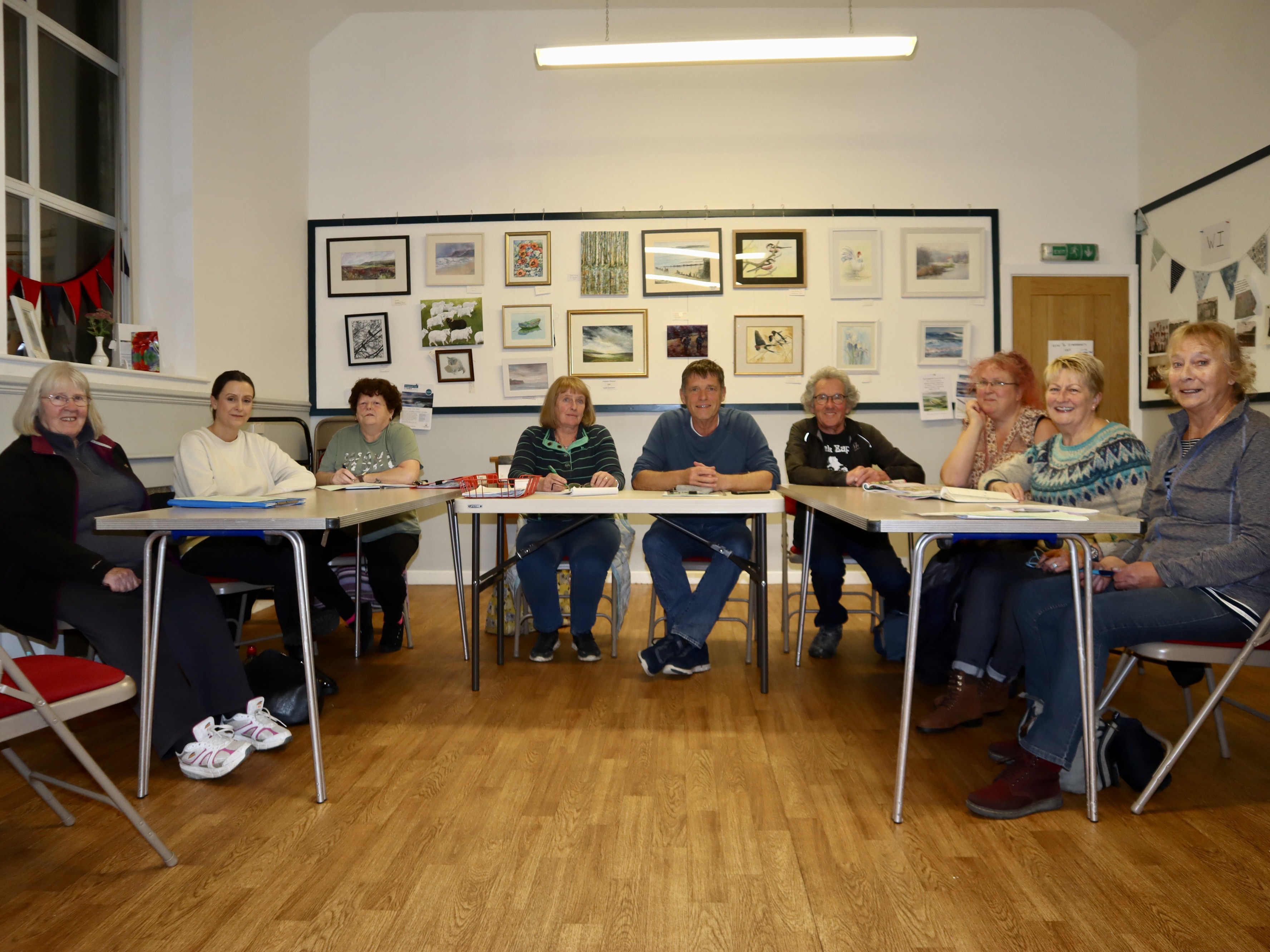 Hinderwell Parish Council covers five villages located in the most North Easterly corner of North Yorkshire, with the 'Cleveland Way' footpath passing through three of the villages, Runswick Bay, Port Mulgrave and Staithes, and the A174 taking drivers through both Hinderwell and Staithes. The Parish Council are responsible for a variety of items, including not least, Hinderwell Cemetery.
About The Parish
Hinderwell Parish Council consists of 12 elected/co-opted members.
They must be a resident/work in any of the five villages which make up the Parish of Hinderwell, i.e. Hinderwell, Staithes, Port Mulgrave, Runswick Bay, and part of Dalehouse. They must also be listed on the Electoral Roll.
The Parish council meet every month to discuss issues relevant to the residents and local business. They comment on Planning Applications and approve any spending and action any parish maintenance issues.
Parish Councillors are not paid and do not claim expenses. They give their time and experience on a voluntary basis, because they care about their community. The Clerk and Assistant Clerk are paid for their work in carrying out the Council's work.
The latest posts from Hinderwell Parish Council